---
South Winds
(Random thoughts)
---
The "Dropsies"
The other day, I was heading from one room to another, carrying a stack of stuff.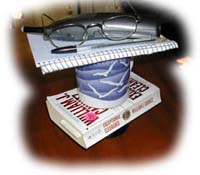 This stack was all the things I needed to do some work. Important work, I thought. This stack of stuff included, among other things, a book, cup of coffee, notebook, pen and glasses.
For all the reasons I should not try to walk and chew gum at the same time, this stack of stuff started to fall. It began with one item sliding, and was made worse as I tried in vain to relocate the center of gravity to catch it. It suddenly became obvious that I was about to have an avalanche on my hands. Or more accurately, I was about to have one out of my hands.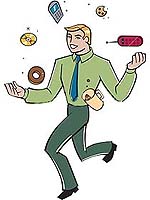 In that moment, I had a split second decision to make.
Here is the thought process that might have gone through my mind.
Do I grab for one thing or another? Do I try to quickly set the whole works down?
If I have any choice in the matter, do I let some things fall in order to rescue others?
If I let some things drop, which ones will they be? What are my criteria?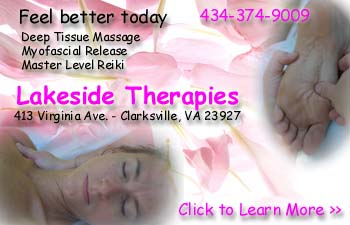 If an item falls, will it make a mess?
Will it make a worse mess than the other items?
Will it break? If so, is it irreplaceable of expensive?
Will the dropped item damage something else when it falls?
Can I ignore it and pick it up later?
And will it hurt if it hits my foot? (Always an important consideration in matters like these)
After making the decision and dealing with the consequences, I thought about this in relationship to life on a larger scale.
Often in life we find ourselves juggling a stack of stuff. Work, money, health, family and social situations,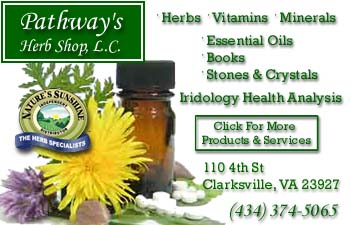 the list could go on forever. When life hands us the proverbial straw that tips the load, we must make decision about what is really important. What things can I drop? What things will make a real mess and which are merely inconvenient? Are they things, which are irreplaceable, such as time with loved ones, or a once in a lifetime opportunity? Are they things, which just seem important at this moment, but are really just some of life's stuff?
Fortunately with the big things in life, the decision is often not required in a split second. We do have time to consider them.
However - in nearly every decision, there is that one moment where there is a turning point, one moment where we commit to that decision. Be it a harsh word we cannot take back, or one-time chance to do something right or wrong, there is usually a point where we make that choice.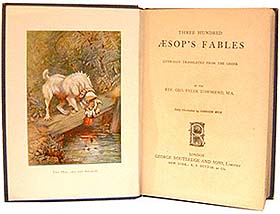 Sometimes I feel a bit like the dog with the bone in Aesop's Fables. Grabbing at something that seems like the better deal at the time, only to realize afterwards, it was just a reflection of something I already had.
I also wonder in life - as with my stack of stuff - if could I have carried all I needed if I had organized it a little better to begin with?
-= FCOIT =-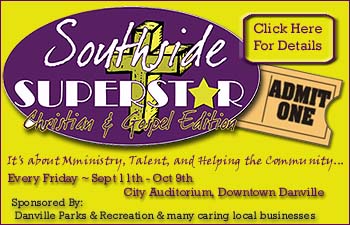 Aesop's Fables - The Dog and the Bone
http://en.wikipedia.org/wiki/The_Dog_and_the_Bone
If you have questions or comments about the Southwinds page
E-mail: fcoit@discoversouthside.com