---
South Winds
(Random thoughts)
---
Define Work? - June 09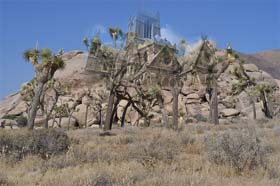 "A rock pile ceases to be a rock pile the moment a single man contemplates it, bearing within him the image of a cathedral."

-= Antoine de Saint-Exupery
A friend's mother once took us to task rather severely for working in the yard on a Sunday. She was adamant that we were setting a bad example for the children, by "working" on a Sunday. At the time, I was so shocked; I thought she had to be kidding. She was, I was informed by my friend, definitely not kidding. Working on a Sunday was high on her list of near-mortal sins.
I have thought about this a lot over the years since then. Most recently while on the lawn mower on the only rain-free day in nearly two weeks, which just happened to be a Sunday. Now, I do understand the concept of "keeping the Sabbath holy", which to some means Thou Shalt Not Work on Sunday. What I am still unclear on is the concept of what exactly constitutes "work".
But the Lord answered him and said, "You hypocrites, does not each of you on the Sabbath untie his ox or his donkey from the stall and lead him away to water him?"

Luke 13:15
Is anything that requires energy to be considered work? Is it only work, if you get paid for it?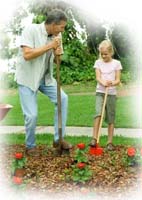 How about if it is something you really enjoy and it brings you closer to nature? Is a hike in the woods, less work than planting flowers?
If it has a spiritual benefit, does it absolve us of the work clause?
An example of this might be picking strawberries. If I go to pick strawberries at one of those pick-your-own places, that is recreation. But if I own that farm and pick those same strawberries, wouldn't it be work?
"Gardening is an active participation in the deepest mysteries of the universe."

-= Thomas Berry
Let's look at some accepted definitions of the word work.
According to Webster:
[http://www.merriam-webster.com/dictionary/work]
WORK -
1: activity in which one exerts strength or faculties to do or perform something:
So, beginning with getting out of bed, that makes pretty much anything work.
a: sustained physical or mental effort to overcome obstacles and achieve an objective or result -
When one carries the message, helps a friend, or studies the text of one's choice of holy book, would this not be work?
b: the labor, task, or duty that is one's accustomed means of livelihood
Assuming it is their "accustomed means of livelihood", when your minister [or other clergy / leader] conducts worship services, would this not be work?
c: a specific task, duty, function, or assignment often being a part or phase of some larger activity
By attending church or a social you are "being a part or phase of some larger activity". So, are you doing work?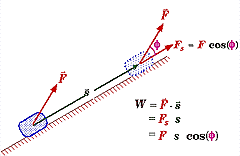 In physics or mechanics, work is defined as force times distance.
If you move an object you are producing work. Walking or riding a bike is definitely work, and so is throwing a ball. If you are any good at it, Golf moves a ball a lot. Even though a Golf ball is a small object, it goes a great distance, so Golf produces a LOT of work.
Just as work can have very different definitions, "The Sabbath" means different things to different people. And what it means to keep it Holy can be unique to each individual.
"Any idea, person or object can be a Medicine Wheel; a mirror for man. The tiniest flower can be such a mirror, as can a wolf, a story, a touch, a religion, or a mountaintop"

-= Hyemeyohsts Storm
-= FCOIT =-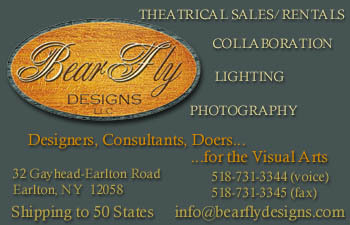 If you have questions or comments about the Southwinds page
E-mail: fcoit@discoversouthside.com