---
Convergence Art Guild's Film Odyssey
---
March 2011 Films
Theme: "A Touch of the Poet"
By Woodson Hughes
The Convergence Art Guild's Film Odyssey launches into its second full year with a new date and time and a new idea for the new year. This year the overarching theme will be "Films of a Lifetime" and each film selected this year will be a film that any cinematically literate person should see at some point in their lives and see on a big screen with other people if at all possible (this will be provided by the Guild). Each month will feature a sub-theme of its own. The films will be shown every Saturday beginning at 7:30 P.M. at The Convergence Art Guild at 99 South Main St. in Halifax. Films will be free of charge (donations to the Guild will be welcome).
March may have madness in it but Convergence Art Guild's Film Odyssey has chosen to emphasize a finer form of delirious rapture with it's month long them "A Touch of the Poet", a salute to poetry in films. Of all the literary arts, poetry may have influenced film the least. Poems are usually short in length and express mood and feeling more often than story. However, there have been films inspired by poem and using the lives of poets and sometimes using poetry itself within the dramatic framework of the film. Listed below are examples chosen for this special month.
(Note: due to the town of Halifax Mardi Gras celebration and the Guild participation in it, Film Odyssey will have a one week hiatus on March 5.)
March 12:: Under Milk Wood (Wales, 1973)
Director Andrew Sinclair visualizes the world of the little Welsh town of Milk Wood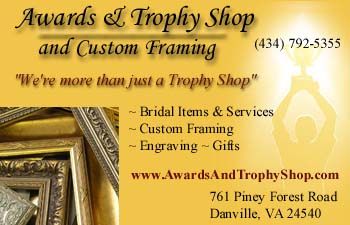 as experienced by the blind Captain Cat (Peter O'Toole) in this film version of the radio play by Wales most renowned poet, Dylan Thomas. Richard Burton, another of Wales' favorite sons, stars as the narrator and gives a marvelous reading performance. Elizabeth Taylor also has a cameo in the large cast of players in this rare, and rarely seen, picture.
March 19:: Hallelujah, I'm a Bum! (U.S., 1933)
This unusual film, with art deco sets, songs by Rogers and Hart, and dialog consisting of rhyming couplets (!) wasn't a hit in it's own day and is, perhaps, too special a picture for mass audiences, but is a superb viewing experience. Academy Award winning director Lewis Milestone (All Quiet on the Western Front) directs stage legend Al Jolson in his finest screen performance as Bumper, the king of the hobos in New York's Central Park, living without care and doing quite nicely without any thought of work. He is even friends with the town's high living mayor (Frank Morgan). However, an amnesiac girl (Madge Evans) comes into Bumper's life (and is, in fact, the mayor's cast off mistress) and things start to change rapidly. Silent star Harry Langdon also stars.
March 26:: The Testament of Orpheus (France, 1960)
and The Blood of a Poet (France, 1930)
Poet, playwright, painter and filmmaker Jean Cocteau began his career with the surreal short film The Blood of a Poet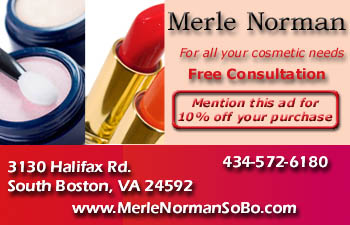 and ended it thirty years later by appearing, more or less as himself, in The Testament of Orpheus. The first is a plotless and highly visual effort exploring many of the symbols Cocteau used throughout his career. The second concerns a poet nearing death (as was Cocteau in real life) who goes on an imaginary journey summing his life and career. Figures as diverse actor Yul Brynner and painter Pablo Picasso appear in this one of a kind film.
Film Odyssey is held every Saturday night starting at 7:30 at the Convergence Art Guild Building, 99 South Main St., Halifax. Admission is free but donations to the Guild are welcome.
To enjoy these films or for more information:
Convergence Art Guild
99 South Main St.
Halifax, Virginia 24558
www.convergenceart.org