---
Convergence Art Guild's Film Odyssey
---
February 2011 Films
"Romantic Comedy in Hollywood"
By Woodson Hughes
The Convergence Art Guild's Film Odyssey launches into its second full year with a new date and time and a new idea for the new year. This year the overarching theme will be "Films of a Lifetime" and each film selected this year will be a film that any cinematically literate person should see at some point in their lives and see on a big screen with other people if at all possible (this will be provided by the Guild). Each month will feature a sub-theme of its own. The films will be shown every Saturday beginning at 7:30 P.M. at The Convergence Art Guild at 99 South Main St. in Halifax. Films will be free of charge (donations to the Guild will be welcome).
February, the shortest month of the year, may also be the sweetest, if only because it contains the day celebrating lovers, the day of candy and roses and intimate dinners and all loving things, namely, Valentine's Day. Who is the Convergence Art Guild's Film Odyssey to argue with that? (Well, there could be a month of counter-programming, but why be contrary?) To that end, Film Odyssey celebrates that which Hollywood does best, the comedy of romance, meeting and reconciliation and going off into the sunset to a happy ending. This month's schedule contains four of the best examples of this type of film.
February 6:: ADAM'S RIB (1949)
Dizzy New York City housewife Doris Attinger (Judy Holiday)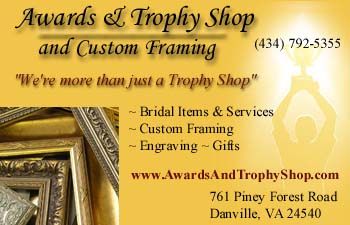 shoots unfaithful husband Warren (Tom Ewell) when she finds him in the apartment of comely Beryl (Jean Hagen), though, thankfully, not fatally. At any rate, this looks like an easy case for D.A. Adam Bonner (Spencer Tracey), except that his early feminist attorney wife Amanda (Katherine Hepburn) takes an interest in the case and decides to defend Doris. It's Bonner vs. Bonner and whichever side wins might mean that the marriage is a loser! David Wayne also stars in this hit from husband-wife writing team Ruth Gordon and Garson Kanin and director George Cukor.
February 13:: EASY LIVING (1937)
Mary Smith (Jean Arthur) is a career girl as ordinary as her name. However, one day while riding on her way to work on top of a double-decker bus she gets a gift from above: a mink coat thrown out of a mansion window by a millionaire disgruntled with his wife's spending! That should be simple enough but one thing leads to another and Mary is mistaken for the man's woman on the side, which leads to wild complications both good and bad. Ray Milland plays the millionaire's son, posing as a working stiff, and there's little doubt that love is in the air when he and Mary meet. Future director Preston Sturges contributed the bright script, directed by Mitchell Leisen.
February 20:: TROUBLE IN PARADISE (1932)
Gaston (Herbert Marshall) and Lilly (Miriam Hopkins) look to be two sophisticates falling in love in romantic Venice.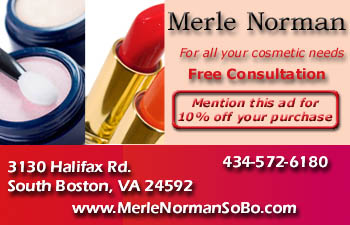 Ah, but it turns out that they are both high class thieves! That not only doesn't prevent them from falling in love (and falling in together) but, in fact, paves the way! However, when they set up lovely, wealthy factory owner Mariette (Kay Francis) as the mark of their next scheme; things might get more than a bit complicated. Ernst Lubitsch directed this, one of his finest masterpieces, and one of the great films of the pre-code era.
February 27:: THE AWFUL TRUTH (1937)
Jerry (Cary Grant) and Lucy (Irene Dunne) are a fantastic couple: stunning to look at, elegant, enjoyable, fun. It's too bad that they both are inclined to stray a bit. When Jerry tells Lucy that he's gone on a trip to California but gives her an orange stamped Florida on his return, that's the last straw and it's time for divorce court. However, there's the matter of Mr. Smith, the little dog that both wish to keep. Visitation is the answer, but it keeps throwing the two together and making them foul up each other's potential new romances. Can this divorce be saved? Director Leo McCarey won the Oscar for his work with nominated turns by Miss Dunne and supporting player Ralph Bellamy in this comedy classic.
Film Odyssey is held every Saturday night starting at 7:30 at the Convergence Art Guild Building, 99 South Main St., Halifax. Admission is free but donations to the Guild are welcome.
To enjoy these films or for more information:
Convergence Art Guild
99 South Main St.
Halifax, Virginia 24558
www.convergenceart.org